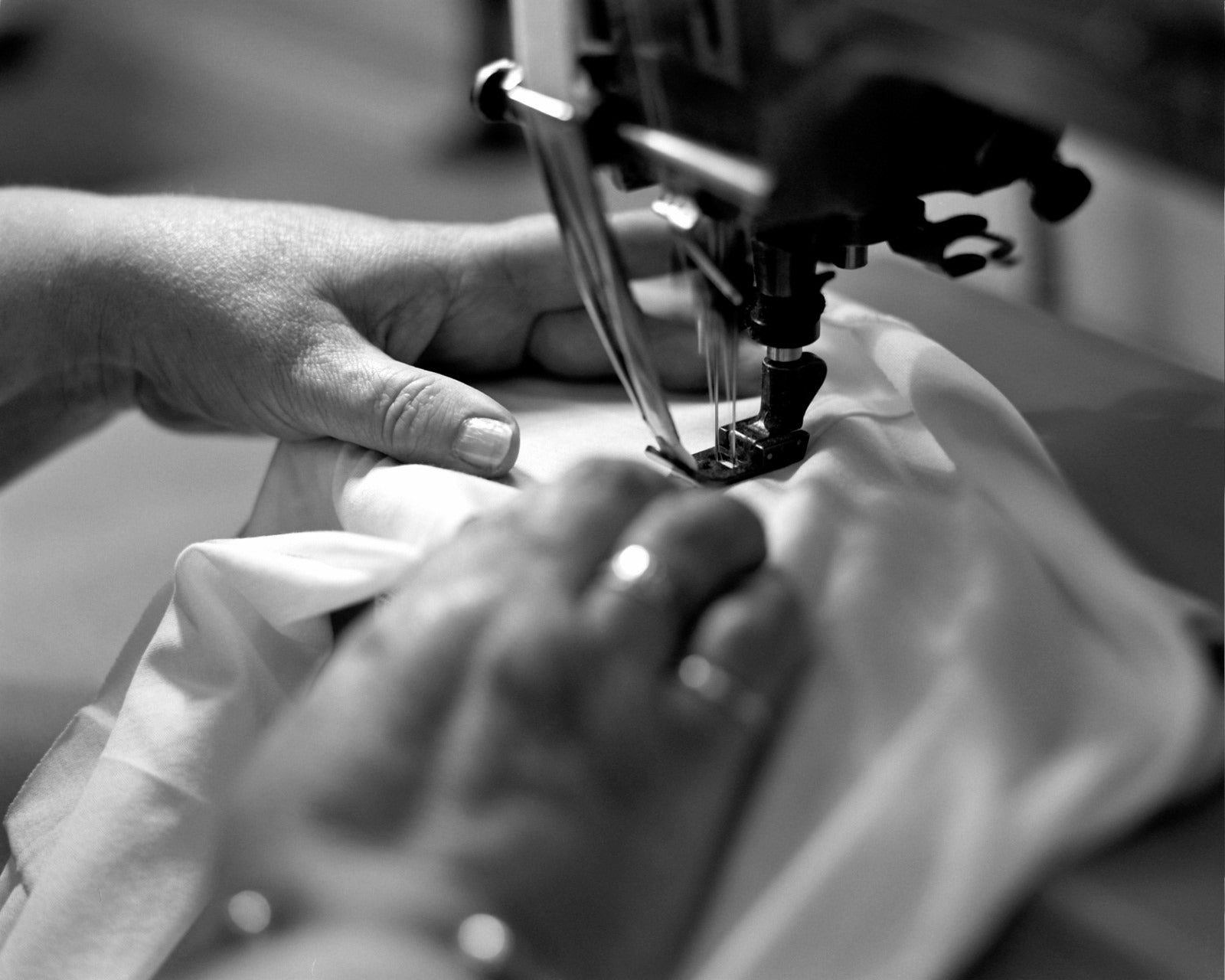 Made to Measure
at Lund & Lund
Expert Knowledge Since 1949
Our founders, Hans and Jesper Lund offered bespoke tailoring of the highest quality from 1949 at Sturegatan 10 in Stockholm.
Current location at Sturegatan 12 opened for business in 1963 and has since then offered both Ready to Wear and Made to Measure.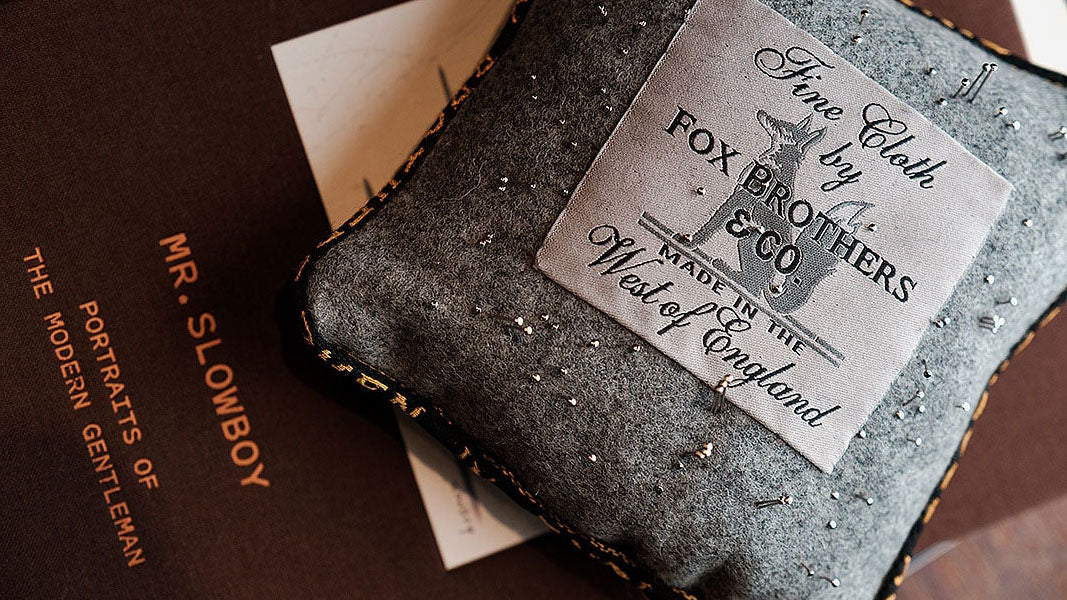 Our Process
Create a custom fit and add a personal touch to your next suit, blazer or a pair of trousers with our Made to Measure service.
1. Request a Consultation
To give you the best service possible, we operate by appointment. Book a free-of-charge consultation with one of our MTM experts, between 30 and 90 minutes.
2. Fit and Measurements
Our MTM programme includes fit adjustments based on the try-on garments. After recording your exact measurements, you personal profile is saved in our system.
3. Design Details
You will be offered extensive fabric and design options to create a highly personal touch, uniquely adjusted to your shape and character.
4. Production Transparency
Your garment will be ready in 4 to 7 weeks, depending on fabric and design choices. Our factories in Italy and India offer great value for money. We're always fully transparent where it is made and how much it cost.
5. Final Touch and Delivery
We'll contact you once your garment arrives for a final fitting. If required, our in-house tailor will make any final adjustments that need to be made. Your uniquely designed piece is ready to love and use.
6. Re-order is Simple
We will save your measurements and design preferences for each and every garment. To re-order or make design or fabric changes, contact our team for another appointment.